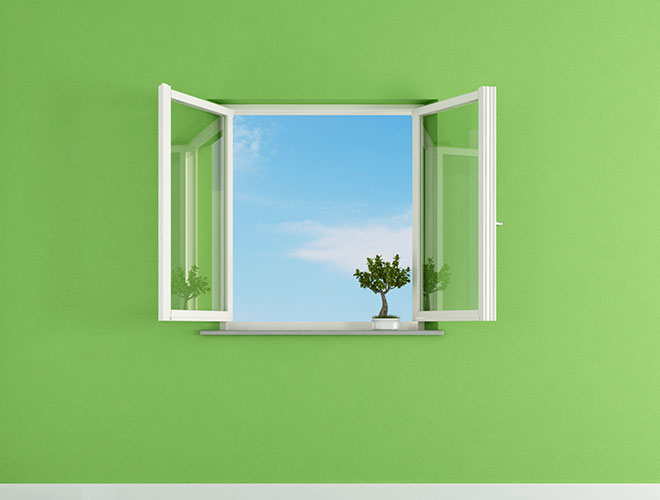 TOP 10 TIPS TO HELP ALLERGY-PROOF YOUR HOME
If you have allergies, certain lifestyle changes can aid in the prevention of future allergic reactions.  This may seem overwhelming at first, and a huge task to undertake, but by implementing some very simple changes within your home can help reduce allergy symptoms and allow you to breathe easier in no time.   Don't know where to begin? Following these 10 tips will help you make a good start.
1. CLEAR AWAY CLUTTER
Remove boxes of clothing and junk etc. from the closet, under the bed and piled in the corners.  This type of debris left standing in the same spot for months on end may be holding mold, insects or other allergens you may not be aware of.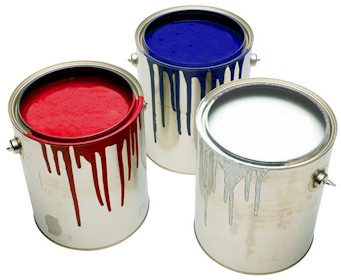 2. PAINT INSTEAD OF WALLPAPER
Rooms that collect plenty of moisture like the bathroom and kitchen would benefit from being painted instead of wallpapered as the moisture can collect under the wallpaper leading to the development of mold.  You can also investigate waterproof wallpaper.
3. BE CARPET FREE
It is highly recommended that all carpeting be removed from the house if possible.  Carpets tend to trap all kinds of allergens and when you vacuum it releases them into the air.  Tile or hardwood is preferable or a very low pile carpet if necessary to have at all.
4. NO ARTIFICIAL PLANTS
Fake flowers and trees in the home only collect dust and mold surely to trigger an allergic reaction.  Look at live plants that contribute to healthy indoor air quality.
5. LAUNDER IN HOT WATER
Blankets, bed linen and towels both dish and bath should be washed in hot water.  This prevents germs, mold and bacteria from breeding in them.

6. KEEP WINDOWS CLOSED
As much as possible at night or when it is damp or after a rainstorm keep windows closed.  These are times when mold spores are especially active and become airborne and can easily waft into the house from the wind outside.
7. USE A DEHUMIDIFIER
Mold spores love dark, damp places. Use a dehumidifier to keep moisture out of rooms like the basement and kitchen.  Make use of the exhaust fan in the bathroom when showering.
8. KEEP PETS OUT
Establish boundaries for Fido and Fluffy, especially if you have pet allergies and can't give up your best friend.  The bedroom should be a no pet zone.
9. NO KNICK KNACKS IN THE BEDROOM
Books and stuffed animals for example are all major dust collectors and can cause allergic reactions.  Candles too have fragrance that can trigger an unwanted reaction.  These should all be kept out of the sleeping area.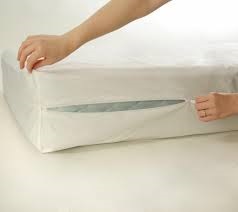 10. COVER YOUR MATTRESS
Millions of dust mites can live in your mattress, box spring, pillows and sheets.  All these tiny mites and their waste can be a major aggravation on allergies. A good idea is to cover your mattress and box spring in a plastic cover.  Also put your pillows out in the sun every couple of weeks or throw them in the dryer on a hot fluff cycle for a few minutes to freshen them up.
If you're still unsure and are looking for information or evidence that your home is the source of allergic responses, professional air quality testing can help uncover contaminants in an effort to reduce allergy symptoms and offer relief.
(Visited 452 times, 1 visits today)